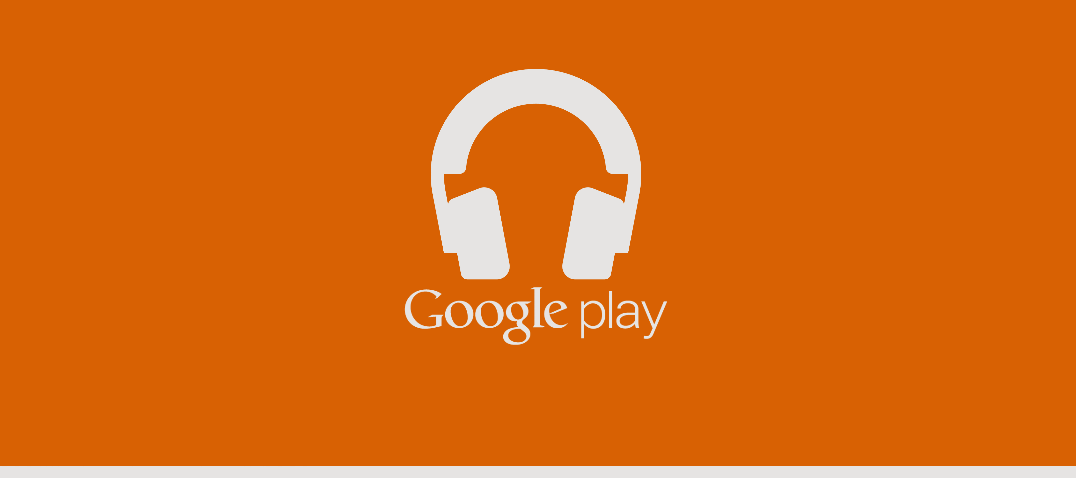 Google Play Music
Last Updated on December 10, 2016
Google Play Music offers you a free, ad-supported radio for what you are actually doing, the way you are feeling or what you actually want to hear. Google Play Music all together offers you a free, ad-supported radio for what you are actually wishing. Instantly start the radio stations based on the artists, songs, moods, genere, activity, decade and lots more. One of the unique application in the appstore allows you to have the best music for free then listen to them across iOS, android and the web for free. The application store upto 50,000 songs from your personal music collection with the smart recommendations based on the personal music collection. Google Play Music is enhanced with the best streaming quality. You can easily stream music to the devices over the data connection by using cloud storage.
Awesome Features:
Can instantly have the best music player online.
Can easily sort music files through various options that includes songs, albums, playlists and the generes.
You can have perfect options to add the songs from the playlists or searching for more options with artists online.
Can uniquely create a radio based on the artist, song and album that you wish for.
Enhanced with the Listen Now, recently played music and the improved recommendations, as well as allowing you to pick a radio station that suits your mood or the activity.
App also acts as a perfect jogging friend.
The queue can very well understand where you are playing the music from – whether that's a playlist or an album or a genere.