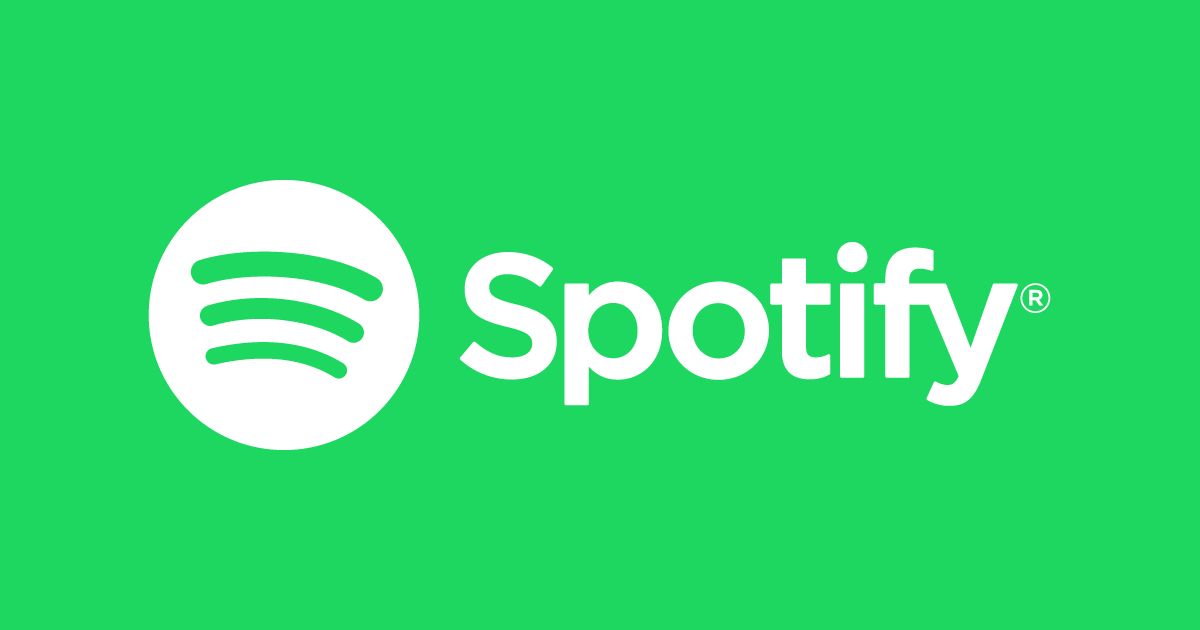 Spotify
Last Updated on December 10, 2016
Spotify is a free music application to get you the best music at your smartphones. The application is perfectly free to enter into the list of top android apps into your smartphones. With this unique application, you can easily access new music anywhere, anytime. Spotify allows you to play any song online with a unique personalized playlist that suits your mood. The application is although enhanced with a variety of features that surely helps you to manage, revamp, design your playlists with a proper soundtrack in the way you desire. You can enjoy an uninterrupted music anytime anywhere. The application is enhanced with the perfect features that offers you the best music at all fronts, gapless playbacks, collaborative playlists and all new features for runners. The application allow you to download the music from your computer to the mobile phone. With this sleek small application you can get the best playlists that you can even listen offline.
Awesome Features:
Can add tracks as per your wish.
Easily customizable user interface.
Offers to visit the music selection with the streaming video.
Expands the music playlist.
Can easily download the playlists from the computer to your personal phones.
Offers a personalized system of getting the music into your hands.
Application acts as your electronic jogging buddy.
Offers new additions with streaming videos, talk radios, podcasts and also the improved recommendations of perfect AI.