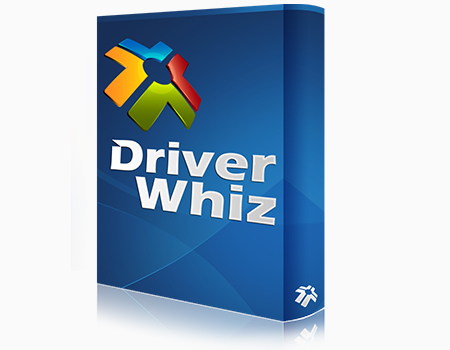 Driver Whiz – Top Drivers Update Software 2022
Last Updated on August 31, 2022
There's an ample amount of choices for the users in the tech market to get free and paid drivers as per their needs. There are millions of drivers but with some pro and cons. Seeing that most of the times, these users are upset, frustrated even after spending money on the best applications so we decided to make just one software program that can help the users to easily scan and update the drivers in a simpler and hassle free process.
With the careful research, discussions and rigorous efforts with our development team, we brought together all the key points from various software programs and built an effective solution for the users where they can easily update their drivers. So, here we with the much-awaited software application Driver Whiz.
Driver Whiz was created to decrease the time spent on updating and troubleshooting drivers on the computer system. In the past, a user had to locate which hardware had a driver issue, go to the respective manufacturer's website and download multiple versions of the same driver then try updating their computer system with each to see which one works.
This entire process was time consuming and frustrating so Driver Whiz takes the hassle out of the update process through a large database of drivers and software that figures out driver compatibility by a manufacturer. What took hours now only takes minutes. Driver Whiz regularly updates its database of drivers so when you get new devices and components Driver Whiz can keep your computer system running efficiently and smoothly.
Also See(Featured)