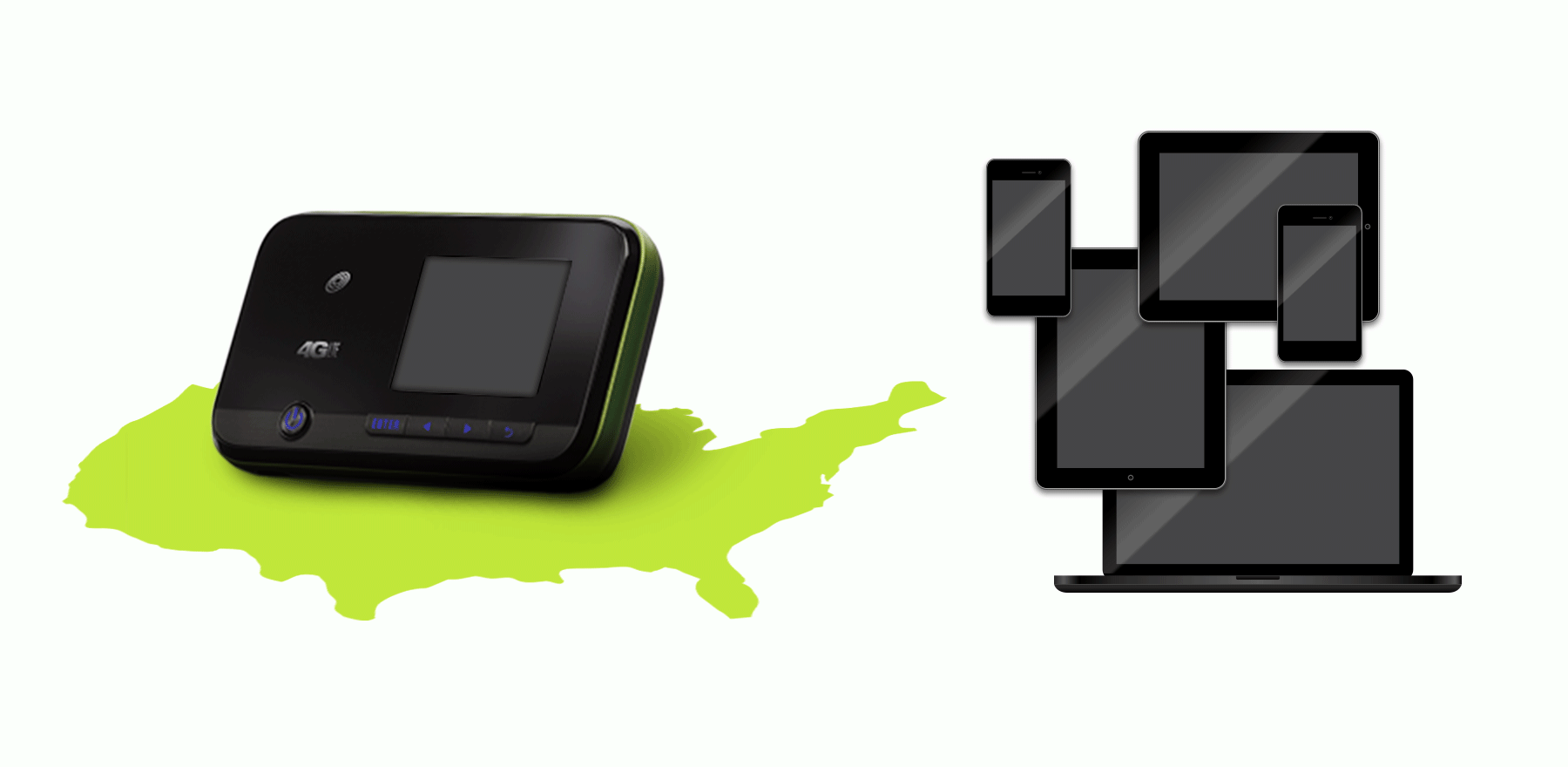 List Of 9 Best Wi-Fi Hotspot Apps for Android
Last Updated on August 31, 2022
Every Android smartphone these days includes a hotspot feature, however, for some reason, it is not adequate specifically for your needs, you can find the best hotspot apps for Android. Setting up a hotspot is most certainly bit confusing, especially if you have an older Android smartphone. Thankfully, its still an Android and this means you have a bunch of options to make everything easier.
There exist various types of best wifi hotspot apps for android which helps to share the internet connection to the multiple devices. To start by using the apps for hotspots, an individual should access the play store and based on the reviews, anyone can download and open for sharing the internet connection with multiple devices.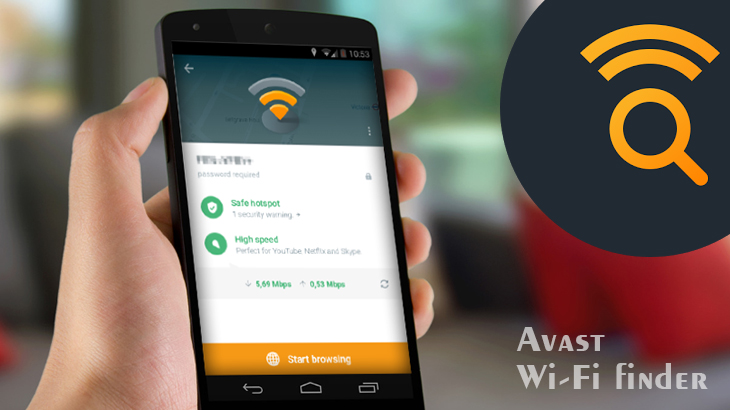 Customer Reviews: 4.3 Stars
Price: Free,
Requires Android: 4.0.3 and up
Avast offers one of the top antivirus apps for the Android platform but that is not the only product in their arsenal. On top of that they have a Wi-Fi finder app that works right out of box.
It comes with a built-in map feature which are able to point out all the Wi-Fi hotspots used in the area. It's possible to check if they are secure or not. There is a speed test feature that will help you identify the fastest hotspot to hook up with but in most cases, Avast Wi-Fi Finder will point out the fastest network in a natural way.
Features Avast Wi-Fi Finder
Millions of active hotspots
Wi-Fi passwords provided by the Avast community
Internet speed test
Find devices via network scan
Wi-Fi Security Scan
Offline Mode
Smart Connect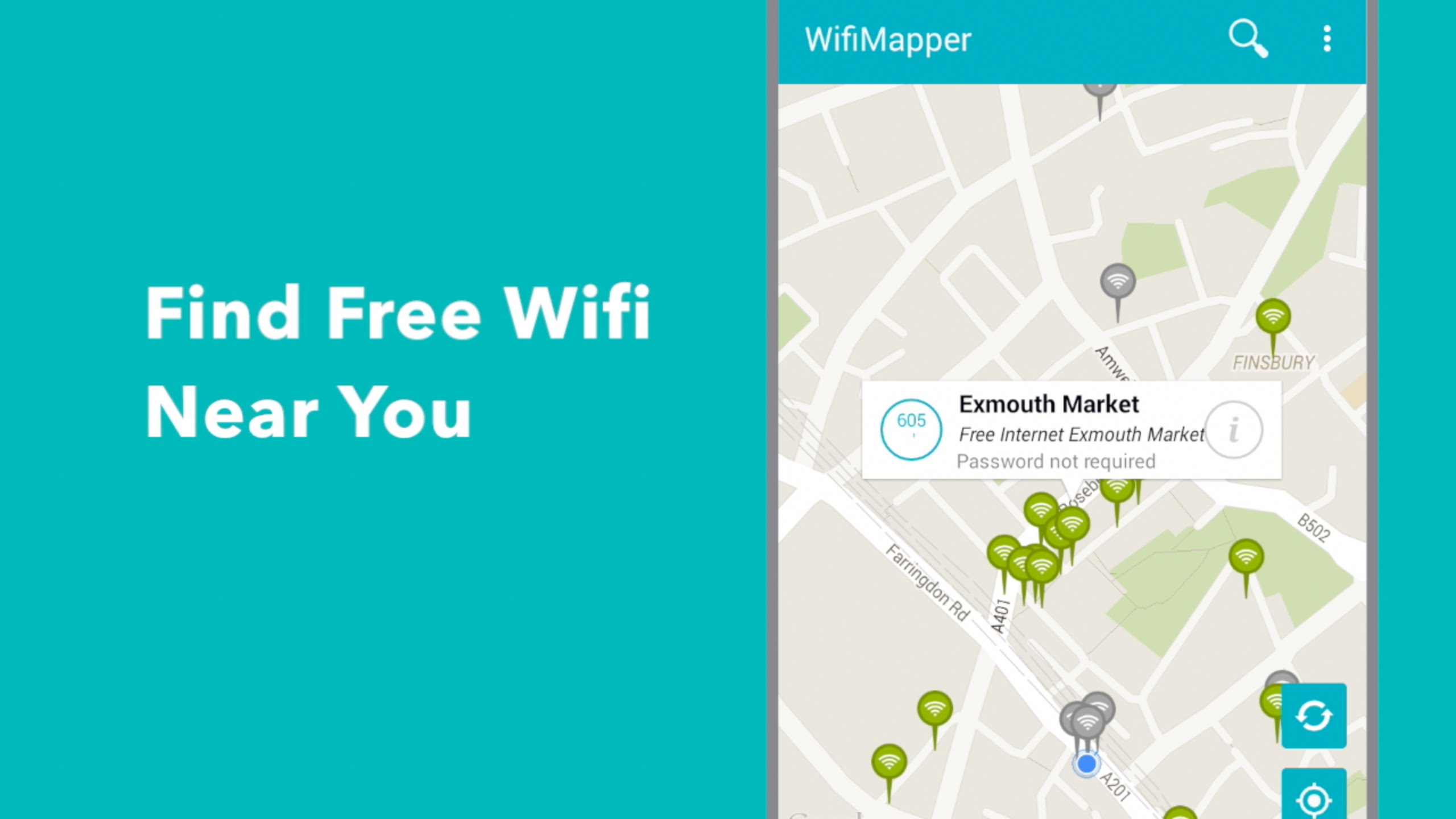 Customer Reviews: 3.9 Stars
Price: Free,
Requires Android: Varies with device
WifiMapper is one of the top wifi hotspot app for android, by Open Signal, is most likely the most popular name among the list. A crowdsourced solution that will help you identify Wi-Fi hotspots in your area. A very active user community regularly updates the database with reviews and passwords of hotspots they have discovered.
What exactly makes WifiMapper much more useful is not the minimalist and functional UI or the 500 million strong hotspots list, however the app's integration with Foursquare. This provides you with all the details regarding the place like food and drinks quality, menus, and many more.
One caveat will be the inability to download city maps to use offline, however, the developers have mentioned it in their list of future updates.
Features Of  Wifi Mapper – Free Wifi Map
Map of nearby free Wi-Fi hotspots
Foursquare and WifiMapper comments – get more information about the hotspot venue
Help improve the database – tell the community about the Wi-Fi
View a history of all the wifi points you've connected to and see how well they performed (Android only!)
Login with email or Google+ to comment, classify hotspots
Filter hotspots by wifi type (free, paid), or place type (eg. coffee shot hotspots)
Help crowdsource: by using the app you help map more free wifi points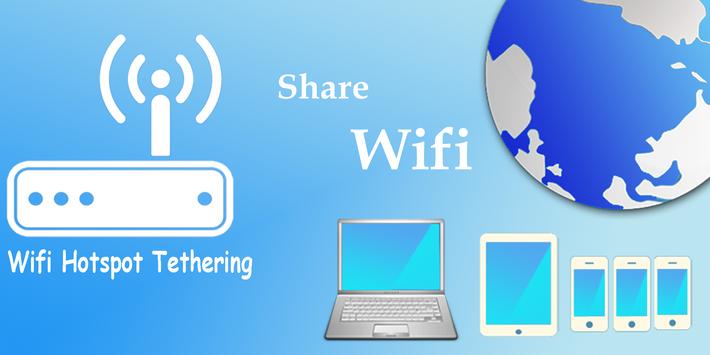 Customer Reviews: 3.4 Stars
Price: Free,
Requires Android: 4.0.3 and up
This definitely is another simple hotspot app for Android, and it's really as bare-bones as they come. It basically allows you to share the network for any other device in the vicinity. So, for example, if you want to utilize the Internet on your laptop, even so you don't have a free Wi-Fi connection anywhere nearby, you can easily turn on this app on your smartphone and make use of the 4G connection on the laptop.
This does makes the life a lot simpler, especially when you're traveling to other countries or cities. However, regarding functionality or new features, I'm afraid this app can also be not going to provide something else. If I'm completely honest, this is another toggle for the built-in hotspot functionality your smartphones already consist of. This is precisely why I recommended that you stick with the default hotspot option built into your phones.
Features of Wifi Hotspot Tethering
Call the embedded wifi tethering (Wifi Hotspot) settings with few clicks.
Call the embedded Bluetooth setting screen quickly.
Share your Internet to other device via wifi connection.
App 2 SD support
Quick launch from the notification bar.
One click to enter the wifi tethering screen (IAP feature)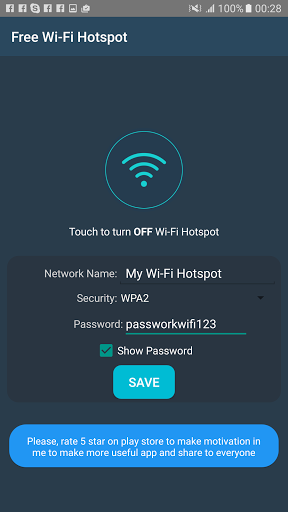 Customer Reviews: 4.4 Stars
Price: Free,
Requires Android: 4.1 and up
This usually is a relatively well-designed app and empowers you to only access hotspot related features right on one screen. There exists a huge Wi-Fi button that you'll be able to press to switch on the hotspot right on the primary screen.
Below that, you can change the network name, select the type of security you want for the connection and even put up a password. I also like that the app developer has offered a predicament password feature, which is quite useful going forward.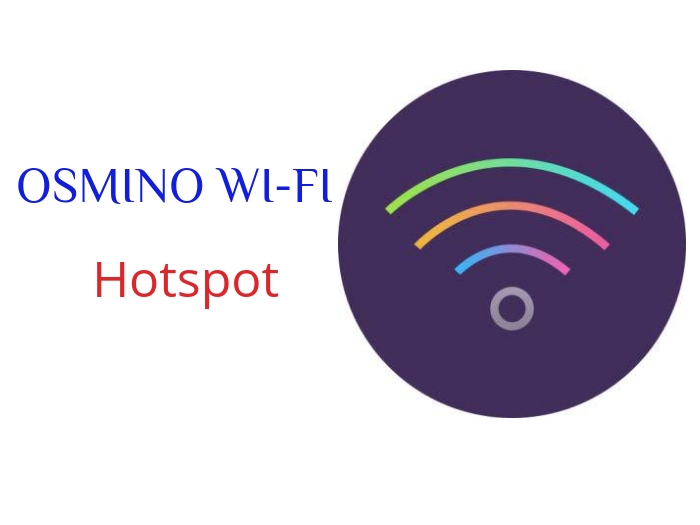 Customer Reviews: 4.3 Stars
Price: Free,
Requires Android: 4.0 and up
Osmino WiFi is probably one of the best wifi hotspot app that gives fast access in addition to free internet whenever the user requires. It really has the unique Wi-Fi manager, accomplish the automated connection for the free access to wi-fi. Also, an individual can share the public or private hotspot passwords along the worldwide. Top initiate the Osmino, then a person has to switch on the automatic search and connection to provide the Wi-Fi networks in a single instance. It may be in the form of neither any kind of settings or in complicated terms. The Osmino has another provision of sharing definitely the public network on WI-Fi hotspot map.
Features of Osmino
TheOsmino has best performance.
Thisprovides security to the greater extent.
Theapp constitutes feedback, contact means and also Personalised options.
Usesa provision of social media integration.
4 Free Wifi Hotspot App for Android without Rooting
If you wish to turn your phone or tablet into a Wifi hotspot, then there are many ways to do so. You can now download certain apps which let your device be a Wifi hotspot without rooting.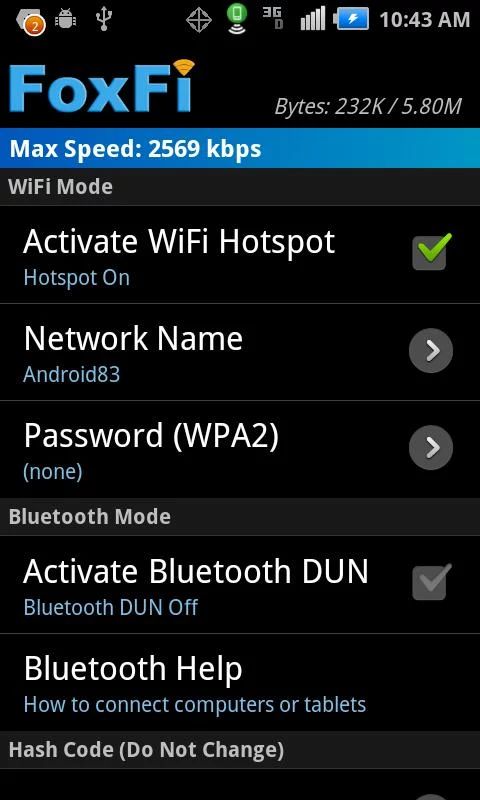 Customer Reviews: 4.3 Stars
Price: Free,
Requires Android: 6.0/6.1. and up
Features and functions:
This is a free Wifi hotspot app for Android without rooting which allows you to make your phone a hotspot and share internet connections through Bluetooth, Pda net and other ways.
This app requires no extra tether plan and this is one of its highlight feature.
This is an extremely versatile app which works very fast.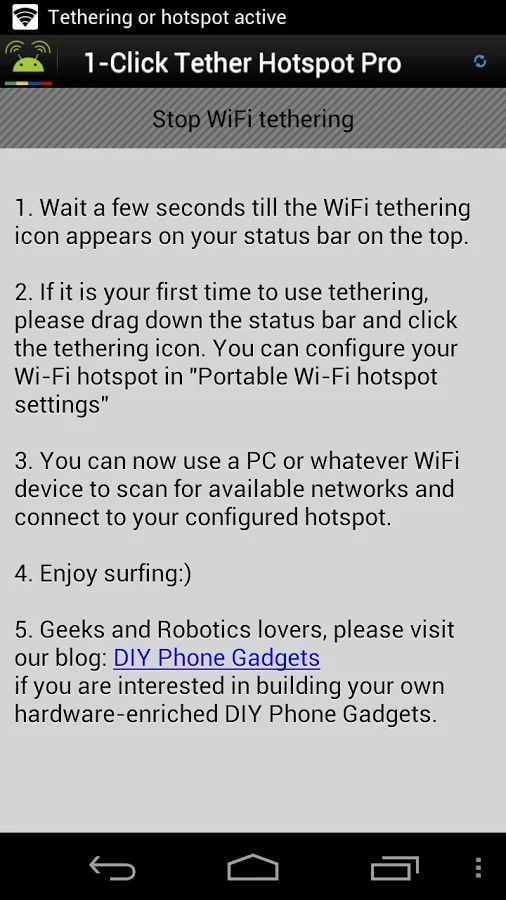 Features and functions:
This is yet another efficient hotspot app for Android without rooting which can be used to share internet connections.
This brilliant app works on 1 single click and is easy to use.
It lets you get internet connection on Windows, Mac, phones and tablets.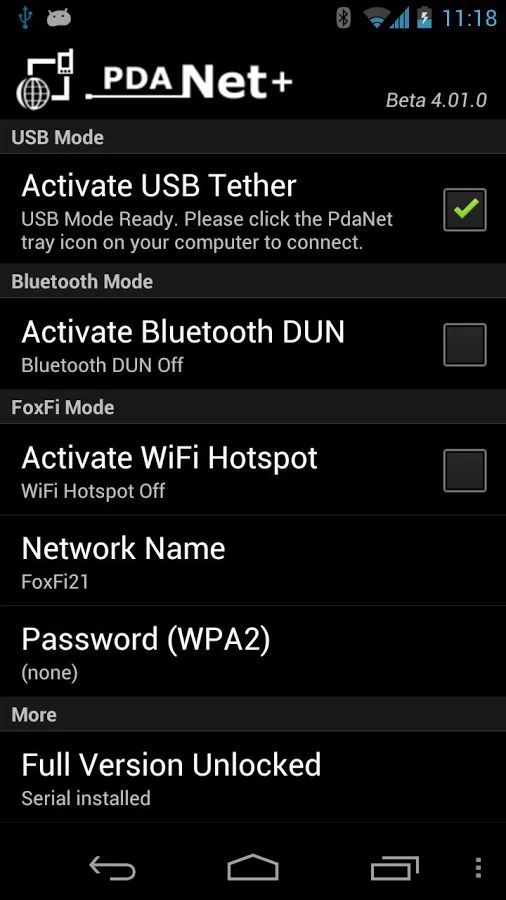 Customer Reviews: 4.3 Stars
Price: Free, full
Requires Android:  4.1 or later
Features and functions:
This free Wifi hotspot app for Android  is one of the best in this category and connects your computer to your cellular network.
It supports tethering over both options-Bluetooth and USB.
The fact that this app lets you share internet connection over 4G is a highlight feature.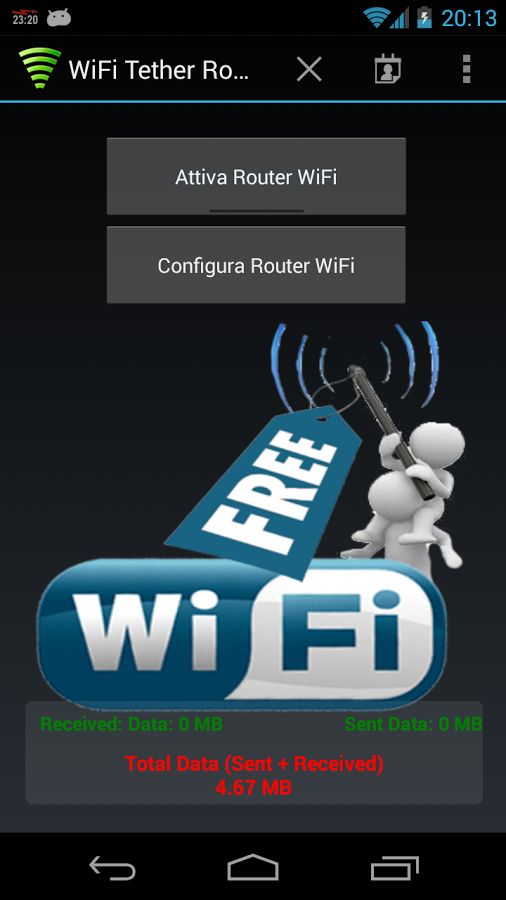 Customer Reviews: 4.2 Stars
Price: Free,
Requires Android: 1.6 and up
Features and functions:
This is an effective Wifi hotspot app which lets you connect your phone wifi with that of others.
It turns your device into a Wifi router without any hassles.
This app works with most Android devices including tabs and phones.
Conclusion
Finally to summarize you have got the various best hotspot app for android among multiple applications. For any queries, you'll be able to comment below as well as to know more information visit abeaapps.com for more android apps. Also you can download the applications without junk files from our links for free. Therefore Share the article in social sites if you like it. Hopefully if you have any other best hotspot apps share with us.
Related Posts:
Also See Our Featured Products