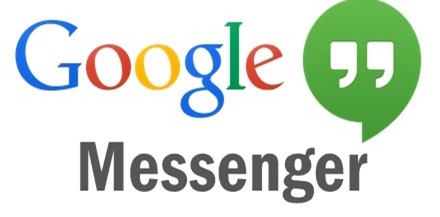 Google Messenger
Last Updated on December 10, 2016
Google Messenger is one of the simplest and convenient app that allows you to connect your near and dear ones conveniently. The application is enhanced with the modern UI and features that are updated by Google regularly. Stay in touch with your friends anywhere, anytime you desire. You can easily send texts, images, voice messages, videos, audios and lots more to get connected to your group of friends. One of the best application designed by Google to allow you with faster sharing, purposeful design, convenient search and lots more features to get you the best at your handsets. The useful app gets your hands on more variety of features that includes the variety to block SMS senders with no interruptions when you don't want them, emoji support, location settings, message archiving, location sharing and much more. Google Messenger is a standalone app to send MMS and SMS to any phone that you demand. You can easily send images with just a simple click from your smartphones.
Awesome Features:
Google Messenger all together comes with a unique features in hands that will surely offer the users the best and hassle free experiences.
Simple and customizable User Interface.
Awesome media sharing.
Easy perception of contacts and messaging threads.
Can easily record voice messages and send them.
Connect to multiple people at the same time.
Convenient and hassle-free experiences.