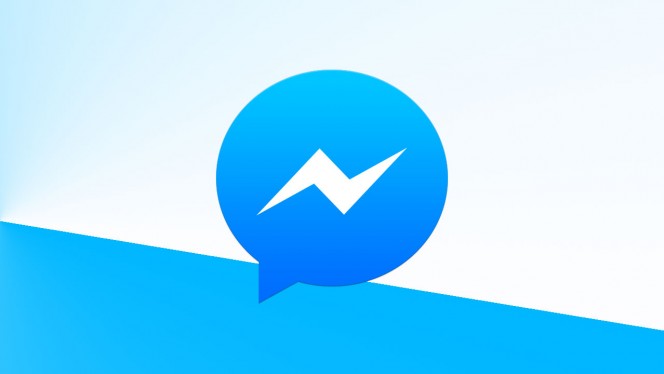 Facebook Messenger
Last Updated on December 10, 2016
Facebook Messenger is an official instant messaging app by Facebook. The app is considered as a milestone in the field of chatting apps. With the messenger you can instantly and easily share text messages, images, recordings, audios, videos and lots more to ease your chatting platform. You can have instant chatting with your friends and the other groups at the same time with hassle free experiences. Those who are already using this top android app can't imagine their chatting process without this user- friendly app. Also, the conversations are kept in a bubble that you can easily move all around your screen to get the perfect messaging platform. The app is expanding day by day with the recent updated versions and also updating various features to let you enjoy chatting. One of the easiest way to get connected to your friends, near and dear ones instantly.
Awesome Features:
Chat with one user or group of users at the same time.
User-friendly that can be easily customized.
Send and Recieve pictures, audios, videos, texts online at much faster speed.
Can easily create groups, make calls like never before.
Can instantly make video calls and stay connected with your near and dear ones.
Chat heads are floating messenger that can easily remind you of the messages from your friends list.
Proves to be useful if you have large group of friends.
Sharing things and Messaging have become lot more easy.
Can instantly share your location.
Updated with many stickers, emoticons.
Awesome app that can be used for messaging and calling internationally.