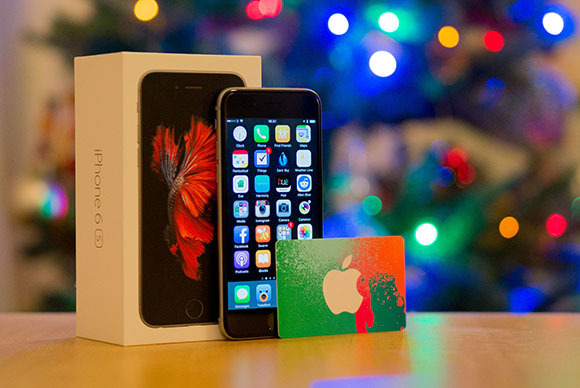 Top ios Apps: Must for your iOS devices
Last Updated on March 18, 2016
With an instant growth in iOS users, the application world is strengthening its base and spreading its roots worldwide. There is no need to go somewhere else when you have the top iOS apps just a click-away from you. The iOS app store gets you to the perfect applications that you wish to have in your iOS devices. iOS devices with the personalized operating system are playing a major role in getting your gadgets more secure including your personal details, work details and other documents. By the time you must have explored your app market to get the top iOS apps at your handsets we have already rounded up the list for you. But what, getting confused! We are here to assist you to select the must-have apps with hassle-free experiences. 
Top Browser Apps:
There are tonnes of web browsers available for use, depending upon the features users are actually looking for. No matter, whether the surfing includes fastest browsing, syncing with your desktop or support for flash navigation you certainly have awesome options to include the best in your hands. Safari is a default browser app for iOS but the list just doesn't end up here. We have the box full apps that includes Google Chrome which proves to be an eye opener with its highly customizable user interface, the tab management system by letting you stack tabs on top of each other. Atomic Browser and Dolphin are also in the limelight with its unique and attractive features like none other.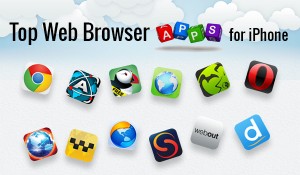 Top Music Apps:
The music has really changed the way we think, relax and spend our leisure time. Each one of us opts for a really good music, music, apps, streaming music apps and lots more. The confusion still resists after checking out the entire app store. All thanks to the best quality of music apps we have with us so that we could have what we actually wish for every now and then. Awesome apps like Apple Music, Digital DJ's, Spotify, TIDAL begs the top position in the list of highly downloaded apps this year.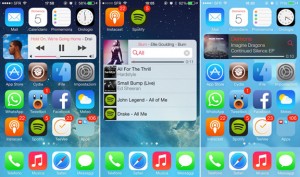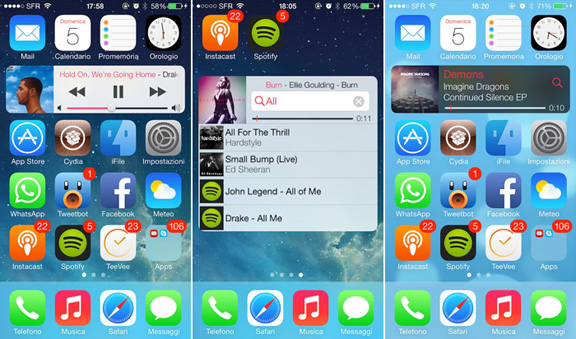 Top Antivirus/Security Apps:
With an enormous increase in the security threats, each single user is vulnerable to malware, viruses. Many of us pass a thought of having an anti-virus software as they are costly and also for a short time period. The app store is much more stacked up with the antivirus and security services online, but having a good quality antivirus software with value for money can add feathers to your security needs. The top iOS apps included Avira Mobile Security, SpamDrain and Trend Micro Mobile Security.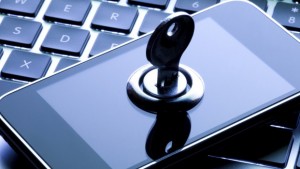 Top Cloud Storage Apps:
Looking for the best cloud services all around to sync, access and store all your data from anywhere or anytime. Cloud has become an important part to collaborate, backup, share, store, sync all your data into just one pack. Users come across a large amount of cloud storage options to choose the best out of them. No need to get confused, we bring forward the best apps to get your data into a storage device. DropBox, Google Drive, One Drive, SugarSync are one of the best cloud services app that are one of the top apps till today.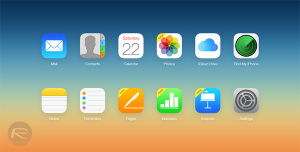 Top Messenger Apps:
Messenger apps come with an awesome way of staying connected to each of your friends, colleagues, near and dear ones. These apps have totally transformed the way we use to connect earlier via means of messages. Without wasting much time, Whatsapp with its unique features is one of the best messenger apps that we come across with the Facebook Messenger, Skype to get connected to all. You can't just miss any one of the apps amongst these.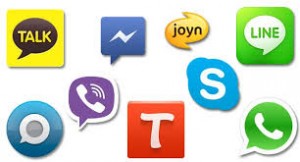 Top Gaming Apps:
Gaming apps took away the entire market in the recent years and have become an integral part to attract each age group user. With the growing pace the gaming apps have increased worldwide. Whether it is an adventure game, shooter game, puzzles or 3D games have a long list to go. So, here we are with Trivia Crack, NBA2K15, Dragon Fall, ZyngaPoker, Walking Dead to get your iOS devices loaded with an awesome game app.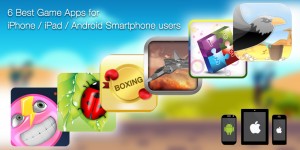 Top Battery Saver Apps:
Surfing the net, playing games, listening music.Watching videos all require an awesome battery backup. The Battery Drain Issue is a great problem with the smartphones these days. Each one of us wants to conserve enough battery. There is ample amount of applications in the market that can save your battery life. It's not easy getting the genuine battery saving apps within a minute.The task is quite tricky, so we can help you select the best battery saver apps that includes Battery Doctor, Battery Life Pro, Battery, Battery Manager and System Status Lite that can save your iOS device battery with its awesome features, functionality and customizable UI.