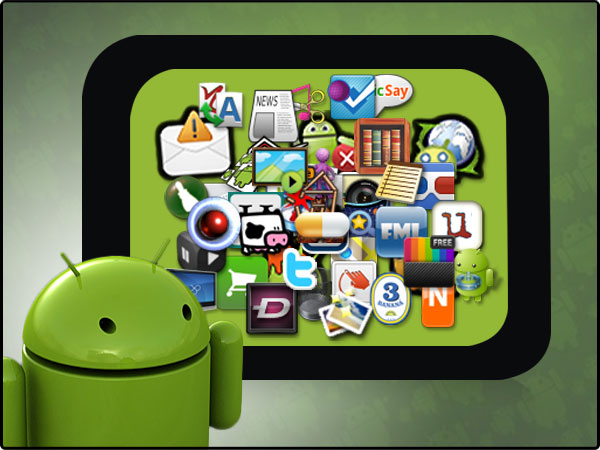 Top Android Apps- Must for your Android Smartphones
Last Updated on March 18, 2016
Android rules more than half of the population all around the globe. With the increased amount of usage we all demand the best services that could make our device more trendy, usable and hassle-free. What we actually demand is all together the top android applications at our handsets free of cost. Our gadgets have become the ubiquitous part in our lifestyle. The ample amount of app collection can basically get you confused. So, here we are with the list of top android apps for your android smartphone that you can't afford to miss.
Best Browser App:
Google Chrome; most of you are familiar with it. Chrome Beta is the recent best browser app for android platform and also comes pre-installed on most of our smartphones these days. The application is enhanced with all new features and gets the active users to experience the best at their handsets. This free android app is user-friendly, have the customizable user interface, well integrated and the fastest app these days. Our list also includes Mozilla Firefox, Opera Mini, Dolphin, UC Browser.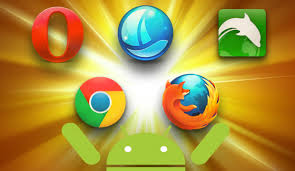 Best Music App: 
Our smartphones are not less than a media player these days. With the passing years, we can see that the music is not less than a heartbeat to each music lover standing out in a crowd. We cannot deny the fact that there are lots more apps in the store for you but Google Play Music is definitely our favorite app for downloading the free music. The app is as awesome as you want to have with all the desired features that can help you target the best music online. Also, we are fortunate to have Google Play Store that collectively offers you the top android apps for Music that you can choose anytime.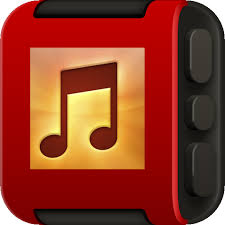 Best Antivirus/Security App: 
Yes, we all need a security to our smartphones. Our Mobile security is at huge risk with the increased amount of viruses and Malware threats. If we are on the appstore for an antivirus, our recent favorite will be Avast Antivirus software. Avast antivirus keeps you secure from the malware threats with its advanced search options from the entire browser history, internal storage and the micro SD card. Luckily, Avast has improved to keep pace with the new threats and viruses. We also have AVG AntiVirus Security, CM Security, BitDefender, Kapersky Internet Security.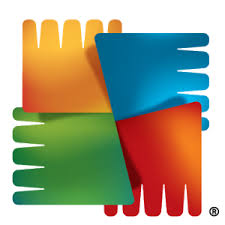 Best Cloud Storage App:
As a Google maniac, you can't miss the Google Drive that can offer a home to leave all your worries. Google Drive is lot more hard to overlook as it offer the users to edit, view the work and also supports different file types. The app requires little time and management for the excellent services at your handsets. This uniquely designed app offers you an awesome hub to store all your pictures, work mails, sheets, important documents, slides, contacts and lots more to ease your purpose. The list also includes Onedrive, Dropbox, SugarSync and MediaFire.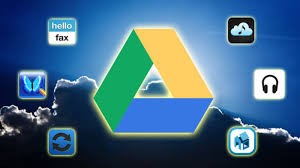 Best Messenger App: 
There comes a story of simple, smooth connection with everybody in the process of getting connected to all your friends, colleagues, near and dear ones. An awesome way of sending texts with an eye-soothing interface attracts the users. It's not only receiving or sending texts instead you can take pictures, record videos, audios, voice messages from within the app. Google Messenger, Whatsapp, Hike and Snapchat are one of the top apps for android.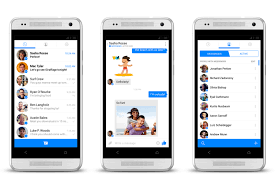 Best Gaming App:
A good news for all the kids, adults out there. The gaming app list can never be short. We could see an ample amount of free games in the appstore market that attracts the users every now and then. The gaming application have taken over the huge application market catering each age group. Maybe it's a defense game, a puzzle game, shooter game or any category game, the appstore is filled out with these. The top and best android games includes Candy Crush Saga, Subway Surfers, Free Solitaire, Angry birds, Plants Vs. Zombies.

Best Battery Saver App:
Maybe you are playing a game, surfing net or listening to the music, you are always worried about the battery life of your smartphone. We need our smartphones with the highest saved battery and are always in search of new apps that could help us in a perfect way without taking much space. You will also be surprised to know that the screen lightening consumes enough battery. So, here we are with the collective data that includes DU Battery Saver, Battery Aid – Saver & Manager, Tasker, Juice Defender.