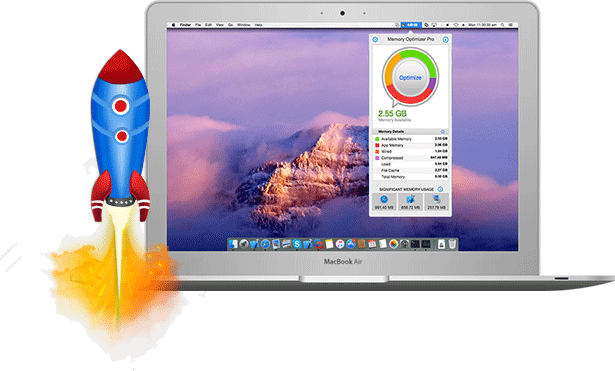 Memory Optimizer Pro – Best Memory Cleaner App For Mac
Last Updated on September 5, 2018
Are you getting any warning message saying "There isn't enough space on your computer"? This is a big and unavoidable concern for all Mac Users. It will not only impact your Mac's storage but also results in a lag of its performance.
This happens due to the installation of memory hogging game or app. Whenever you close any such app, your Mac generally caches data to RAM so that you can open it faster next time.

As a result, there is a huge amount of inactive memory. Memory Optimizer Pro is a powerful app that cleans and boosts up your RAM so that you can enjoy a speedy Mac experience. Also,
There may be few questions that you might have in your mind:
How to clean memory on mac?
How to free up memory on mac?
How to boost memory on mac?
How do i free up disk space on my mac?
Which is the best mac memory cleaner app?

What is a Memory Optimizer Pro?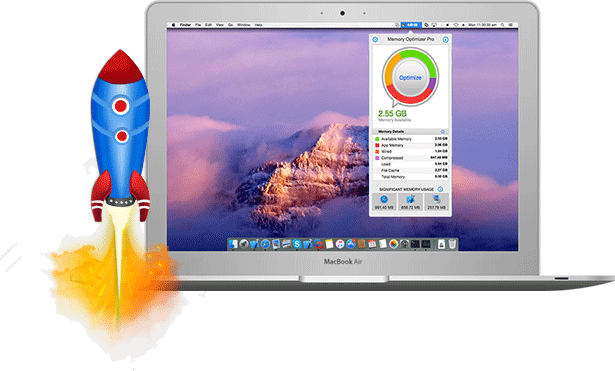 Memory Optimizer Pro is one of the easiest to use memory cleaner application developed to optimize your Mac's memory. It cleans this memory that is inactive or no longer in use. This will enhance the overall performance of your Mac, letting you sift through your favorite apps and games seamlessly.
Features of Memory Optimizer Pro (Best memory cleaner for mac)
To keep your Mac running smooth and flawlessly, it is packed with powerful features like:
With this feature, you need not worry about refreshing memory frequently to monitor your RAM usage. This app will do it for you at the time interval you set.
Single Click Optimization
This feature makes Mac optimization simply a click away. Whenever your Mac lags in speed, you can immediately boost it with a click to smoothly optimize its RAM for better performance.
If you want to see how RAM is managed on your Mac, this feature will help you. It will monitor and manage memory usage the right way.
You can decide at what point you'd want this app to clean memory when you're running low on memory resources. Memory Optimizer Pro boosts your Mac's speed.
You can customize this app just the way you want. Hide it from dock, set the view of memory usage details (either % view or normal view) or anything you want.
Why Use Memory Optimizer Pro?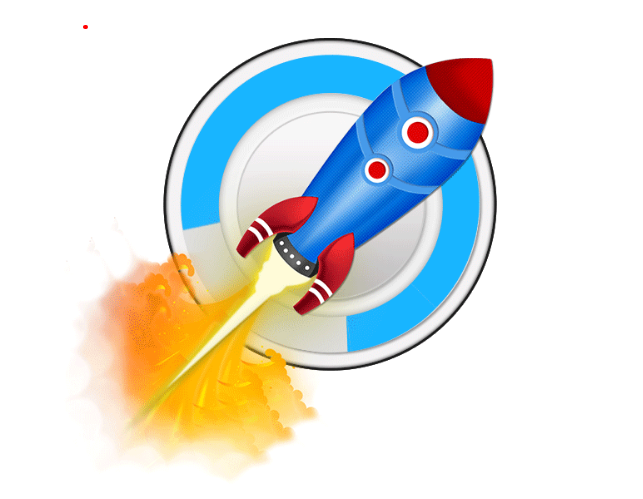 Memory Optimizer will graph your computer's memory showing you what's using it and giving you an easy way to optimize its usage. Just click "Optimize" and speed your computer up immediately.
It's Simple:  the app's interface is kept user-friendly. It doesn't need any special skills to cleanup your Mac's memory. Just a single tap and you can release the inactive RAM or cache memory.
Extremely Fast: Now free up the overloaded memory space within seconds using Memory Optimizer Pro. It's quick and speedy.
It Speeds up your Mac's performance: Using this utility helps to boost your Mac's speed. It keeps running conveniently in the background to monitor and free up system RAM while you work.
Related Posts: