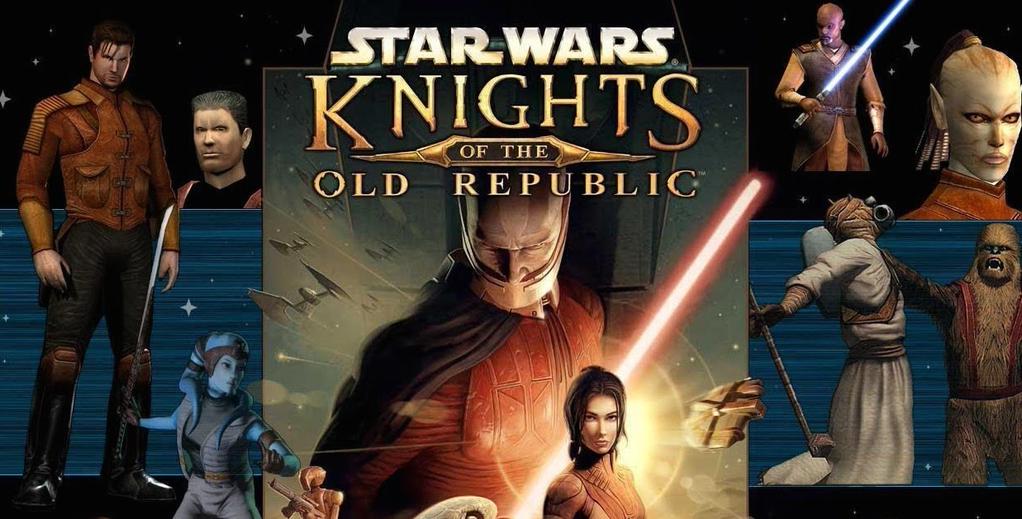 Star Wars: Knights of the Old Republic
Last Updated on December 10, 2016
Star Wars: Knights of the Old Republic is a role-playing video game. Players choose from three basic character classes at the beginning of the game, and later choose from three Jedi subclasses. You must lead a band of freedom fighters in an epic struggle to save the galaxy. Can you master the awesome power of the Force on your quest to save the Republic? Or will you fall to the lure of the dark side? Hero or villain, savior or conqueror…you must choose wisely as you alone will determine the destiny of the entire galaxy!
Features-
Immersive, action-packed Star Wars role-playing experience including playable characters.
A brand new Star Wars experience with unique characters, creatures, vehicles and planets.
Choose your party from nine customisable characters, including Twi'leks, droids and Wookiees.
Learn to use the Force with over 40 different powers and build your own lightsaber.