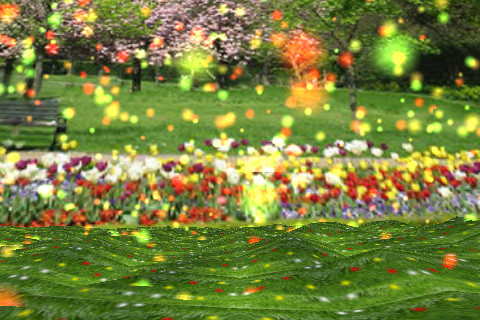 Seasonal Snow Globe including Valentine petals!
Last Updated on December 21, 2017
We all love snowglobes.But what for other seasons? If you want summer or spring or autumn globe that is snow globe for all seasons. you can cheer up your mind with snow globe by turning your iPhone as the season you want.Six different themes for all seasons including petals, big colorful flakes and particles and specially valentine's day petals Enjoy bubbles with snow globe as like the real one. If you want your phone swirling just need to shake your phone.